'La Caja más Cuca' is a limited edition and exclusive box created by Conservas Cuca and Jesús Sánchez, the world-awarded chef from Cantabria. The Box combines products from the sea and the land to provide you premium products to enjoy the appetizer.

Client: Conservas CUCA
Commisioned by &Rosàs Agency
Year: 2022
The values of both brands coexist in this unique box: quality, excellence, tradition, handmade, naturality and premiumness.

The quality and the excellence are represented by geometry, as perfect shapes. The box is fully designed with different geometric shapes that are borne from the representation of the products you can find inside the box and other representative sea elements.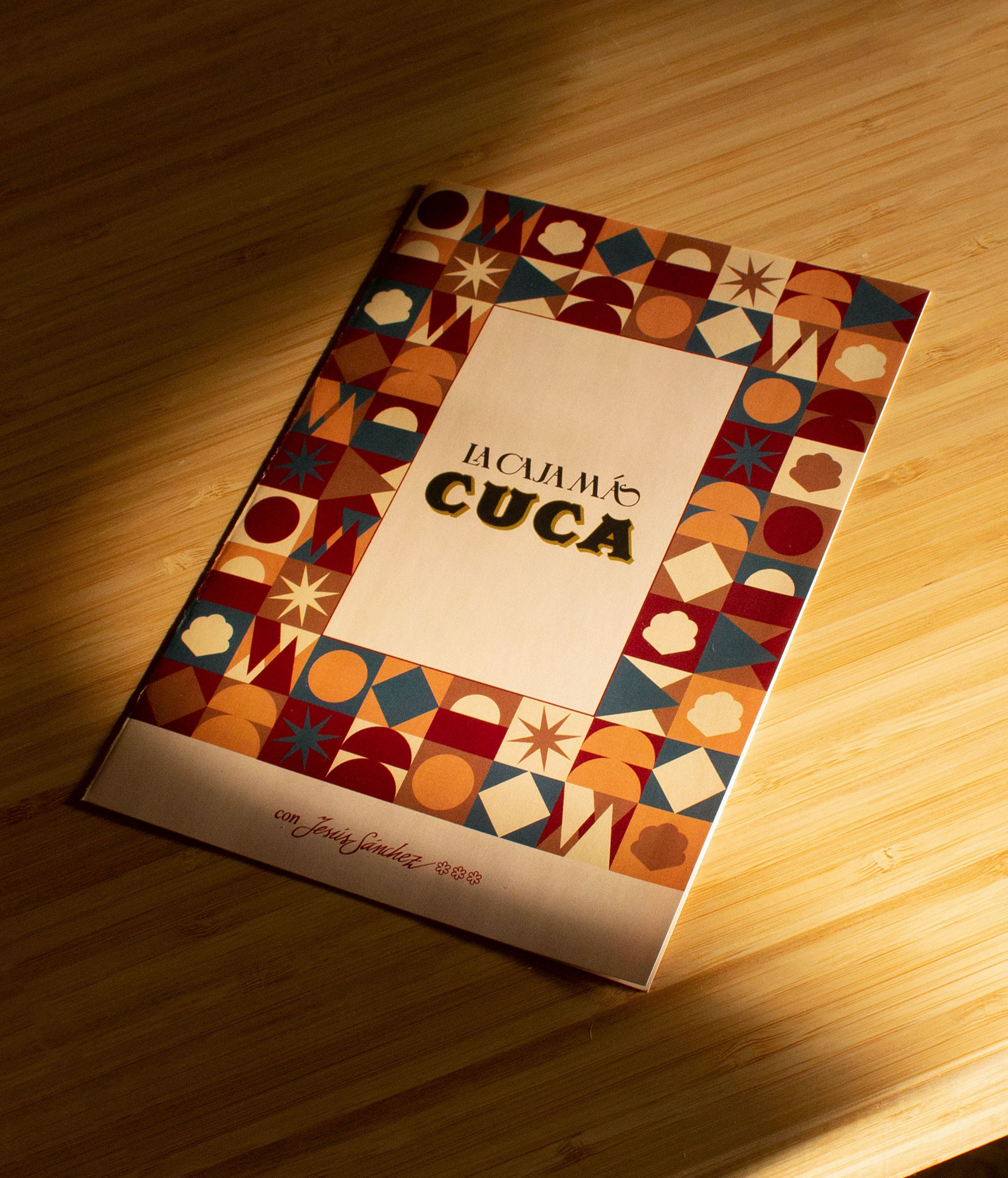 SERVICES
Concept
Visual idea
Graphic design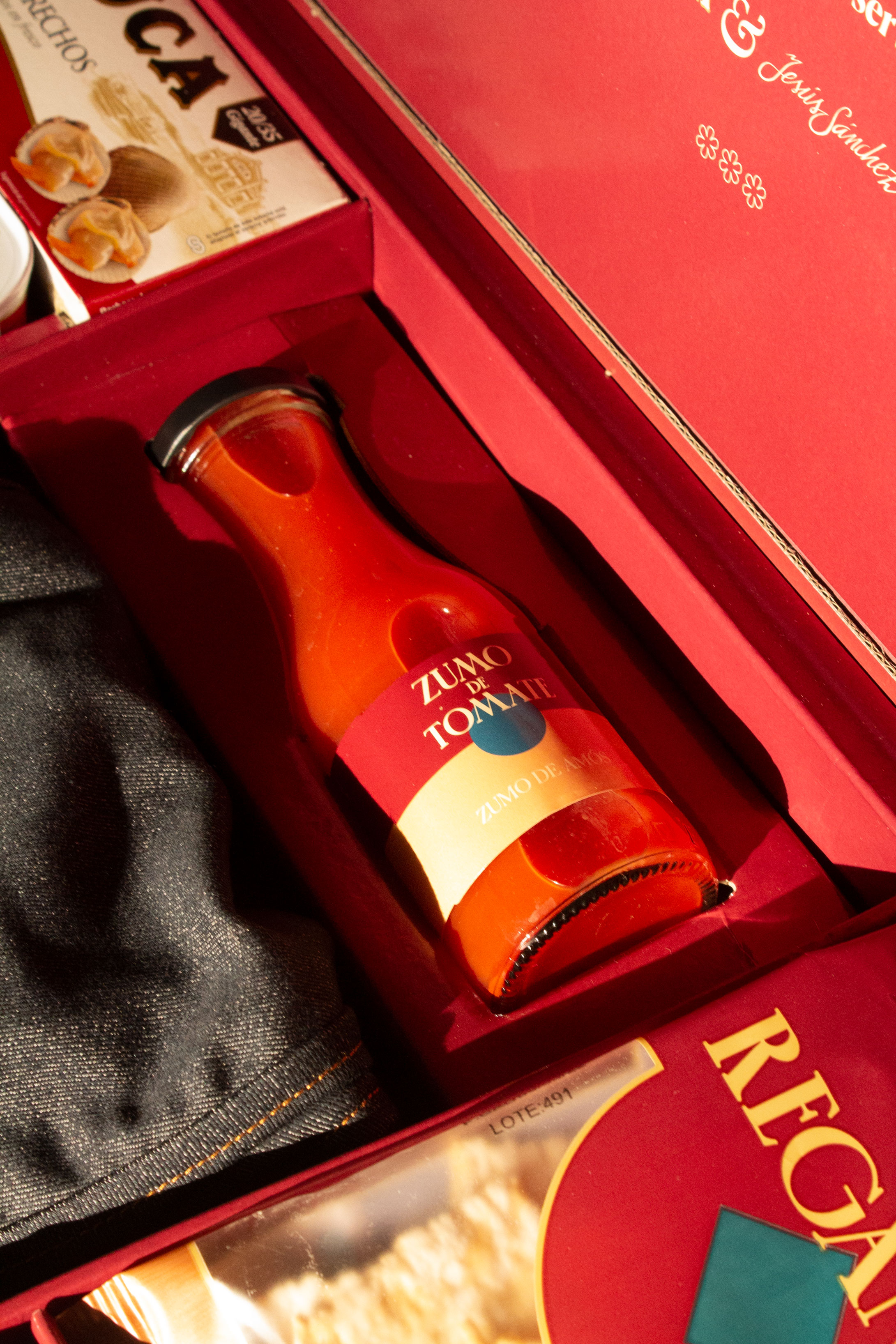 ---
BY:TAMARA
Art direction
& graphic design